Our team is more than just professionals doing their job; it is made up of good human beings, and this is our secret. You will find here very dedicaded people with various skills and all fluent in English as well as other languages. We offer you services, solutions and our smile!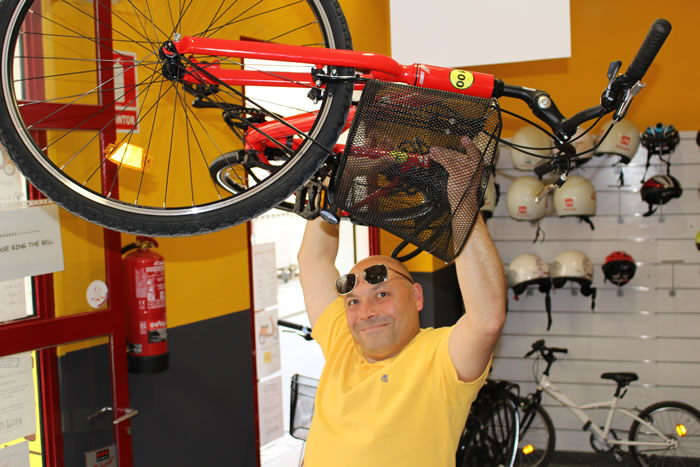 Igor
He is the one with a new idea or a new project in mind everyday! His tireless passion made The Easy Way "condemned to grow". He says: "Our customers are on vacation, always give them your nicest smile".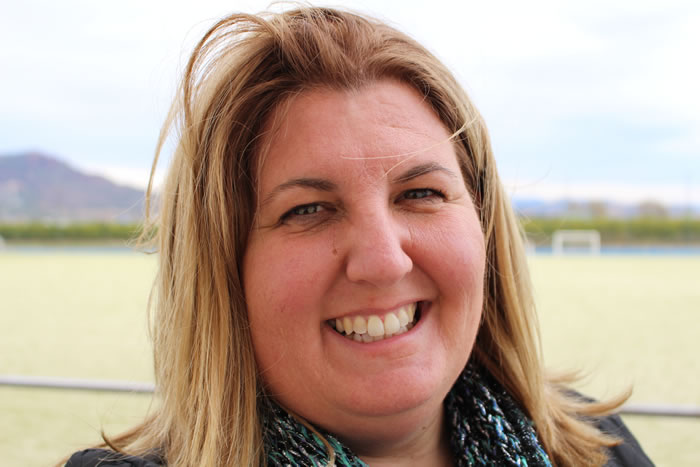 Cristina
Is she Spanish? American? Italian? Nobody knows. She has a huge experience working in tourism in several different countries. So while you are trying to figure out her accent, she's already found a perfect solution for your holiday. You will fall in love with her calmness and professionality!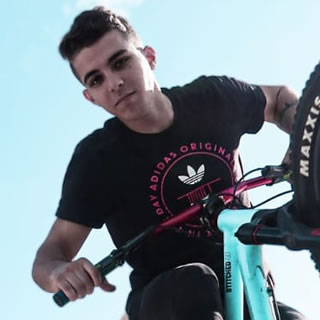 Mariano
He is from Valencia. He is responsible for repairing and keeping the bikes ready. Always wanting to learn and live new experiences. He is a rider who loves to jump and "freeride" on his bike in his spare time. He needs adrenaline and is always looking for new personal challenges.

Simone
From Milan and with a passion for nature, sports, music and movies. But above all he is always in search of new experiences. Simone is a compulsive traveler and is in love with life. He has an open mind and a huge smile because as he says..."a day without a smile is a wasted day!"

Sara
A lover of cultures, travel and drums. Full of curiosity for what life presents to her. A multicultural and multitasking person. Obsessed with finding solutions to everything that comes her way, so ask her anything you want!